In World of Warcraft there is a hidden tombstone which pays tribute to Nova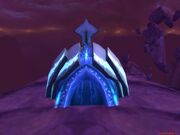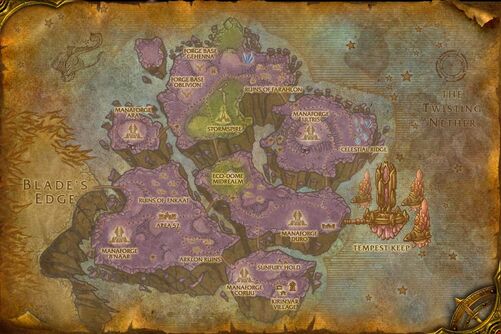 The backstory behind this, is:
Blizzard were creating a game for PS2, Xbox and GameCube under the name StarCraft: Ghost. The game was far into development but due to other projects needing time and resources, the game had to be put on hold. Blizzard then paid tribute to the cancelled game by placing this tombstone of Nova in the game.


You could also find the Nova kneeling at the tombstone but was later removed.